Welcome to Lindum Crafts
We hope you enjoy browsing our site and feel inspired by our kits and patterns. You can explore our website using the top menu. If you have any questions please feel free to get in touch, we've tried to answer the more obvious ones on the FAQ page.

News

May 2020:

What a year! On top of everything else we've had to move webhost which meant re-writing the website :( On a happier note we're finally releasing our Hedgehog pattern!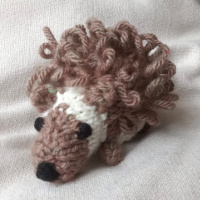 To help protect our prickly friends 50% of all profits on the hedgehog pattern will go to Andrews Hedgehog Hospital near Scunthorpe, our local hedgehog charity!

Take care and please keep following us for new patterns!

September 2018:

The last year or so has been a rough one hence no news, but things are getting better so we are proud to show you our new pattern....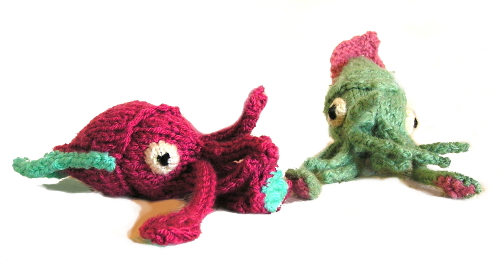 Introducing what our boys love to call 'Squidy the Squid'.a nice simple pattern available from our website or from our Ravelry shop (EU/UK customers, if you purchase through Ravelry they have to add VAT, as a business Lindum Crafts is small and personal enough that we aren't required to charge VAT so it's cheaper to buy direct!)
Take care and please keep following us for new patterns!


26th October 2015: This years freebie... Minions!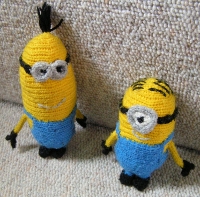 Here's this years free pattern which comes with a warning, knitted Minions are addictive! Well our little ones keep demanding more and more of them so that must be the case. These little guys are a bit different as you don't need to knit in the round to make them, hope you enjoy making up your own army :)

25th August 2015: Piggy-wigs

It's been a while since we released a pattern and we are still working on our Vikings, but in the meantime check out the animals page in the shop for a tennis ball sized pig pattern. Our little ones love throwing their pig around (or in the case of our very smallest, sucking the snout)...



26th March 2015: It's been a busy day - Mini now available

The long awaited Morris/Austin Mini pattern has finally passed proof reading and is available as a kit or a pattern :)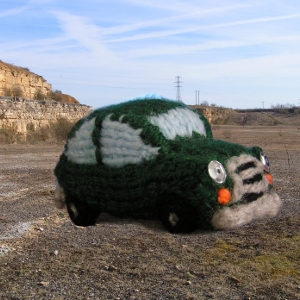 As well as the Mini we've added one more Dinosaur, well a plesiosaur as well as the option to buy all 5 Dinosaur patterns for the price of 4!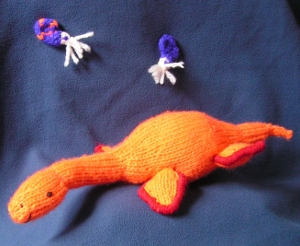 Keep watching our news updates, we have a Pig pattern and some Vikings in the pipeline :)

19th September 2014: Aarrrrrrrr, It be talk like a pirate day and time for free swag!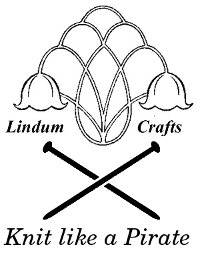 Me hearty crew have sorted out the givin' away of free swag, two knitting patterns.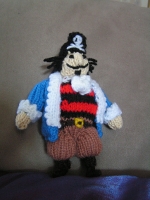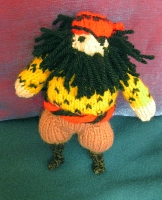 Inspired by thart swashbuckling terror o' the briney seas Cap'n Pugwash an' his nemesis Cut Throat Jake we've added them thar patterns to our shop unner a free patterns tab.

End of July 2014 : One more dinosaur :)

We've managed to squeeze one more dinosaur into the month, with a little care sewing him together this Allosaurus stands quite happily on two legs :)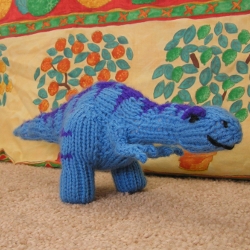 July 2014 : Entering the shop with a big ROAR, A Dinosaur (or three)

The latest patterns, a Stegosaurus, a Triceratops and a Diplodocus...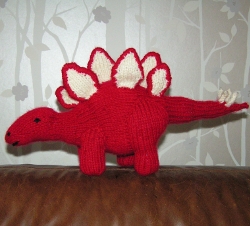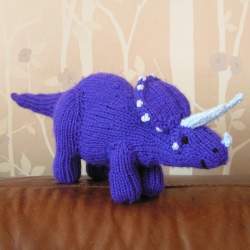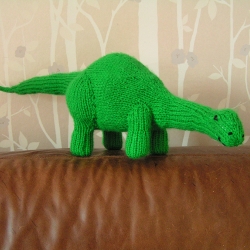 They are only available as patterns as they use almost a whole ball of chunky wool each so kit postage would be prohibitive.

May 2014 : At long last.... The VW Camper is available :)

It's taken some time but finally we are happy with the VW Camper pattern, so it's now available in the shop :). It knit's up to the same scale as the Beetle and Minors so will look perfect along side them :)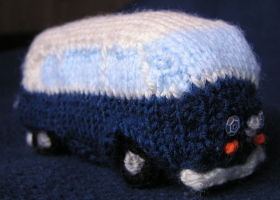 February 2014 : We're in Let's Knit Magazine :)

Our Barn Owl is proving very popular, last month the deputy editor of Let's Knit Magazine contacted us and asked if they could include it in their Woodland Toys supplement in the March issue (now out). We're very excited to see our owls in the Magazine. The VW camper is still ongoing, we're hoping to have a final prototype by the end of this month and will be looking to have the pattern and kit available end of March to early April.

December 2013 : Barn Owl kit launched

A new product for the shop :) Following a request at a recent craft fair we have developed a Barn Owl, available as a kit or pattern of course!




The VW camper van is still in development but still looking a little cartoony so more work needed before we have a final product!

October 2013 : Knit or crochet a Dalek competition now closed

Our competition is now closed, hope everyone who downloaded the pattern enjoyed it. It will resurface soon (probably December time) in a freebies section in the shop with some extra's such as colours and pattern modifications to let you make Daleks from all of the Doctor Who time line :)

August 2013 : Stock update!

Another new product in the shop, I promise that the VW camper is still in development but had a rush of inspiration for....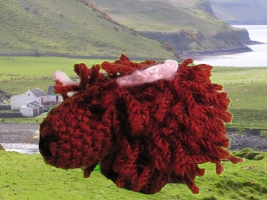 A Highland Cow, completely knitted and about the size of a tennis ball. As usual we have both the kit and the pattern available, they are in the animal section of the shop.

July 2013 : Stock update!

New products in the shop :) We're now selling kits and patterns for a VW Beetle Saloon, as usual in a range of colours or contact us for a custom job. We've also added two Cthulhu patterns under the Animal patterns page :)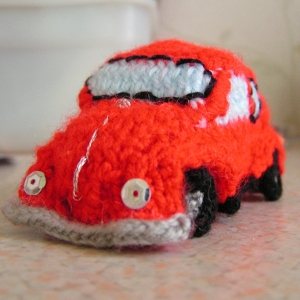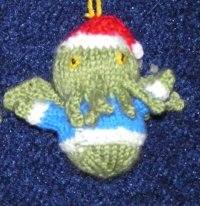 October 2012 : We have three new kits, with patterns available for the Robin and Dragon!


Following several requests at craft shows we have Elliot's Dragon. We also have a Christmas Robin for your tree and our first 'Learn to Knit' kit, which is a Kitty. Find them in our shop in 'Animals' and 'Learn to Knit'.





info@lindumcrafts.co.uk